ABOUT L' ATELIER-AUDIO
L' Atelier-Audio is a Canadian dealer and distributor of high end and consumer audio products.
Since many years, we have traveled the world looking for the finest products, we have selected different renowned manufacturers in Europe and Japan.
Each selection must meet our strict criteria for sound, design, function, reliability and, most of all, value.
L' Atelier-Audio is the Canadian distributor and dealer of: Aqua Acoustic, DIMD, Mulidine, Jean-Marie Reynaud, Euphya, Metrum acoustics, Ocellia, Yamamoto. We are also the USA distributor of Ocellia and Yamamoto.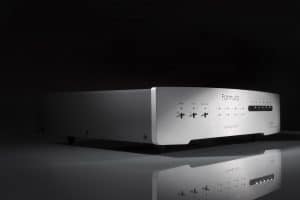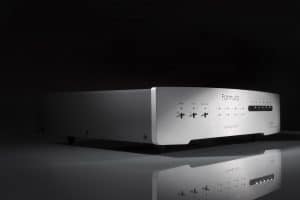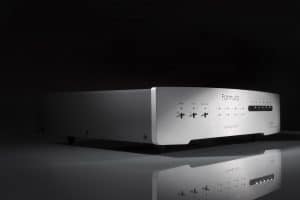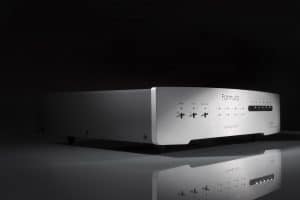 What our clients say
Again, thanks for the great and prompt service.
Dear Samuel, I want to thank you for your welcome, your advice and your availability. I enjoyed listening at home, which allowed me to choose my audio system in my environment. Again, a big thank you ….
Thank you for all the time you have spent educating me on the various audio possibilities. Your analog and digital knowledge have been great and really appreciate. Thanks again for your patience, your attention, and your understanding of my issues. I'm sure I will need a few more lessons in the future!